Below you will find a collection of pictures from past and present adventures in the lab.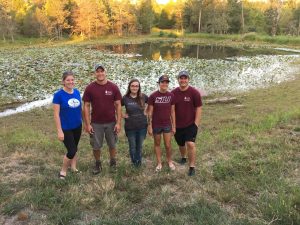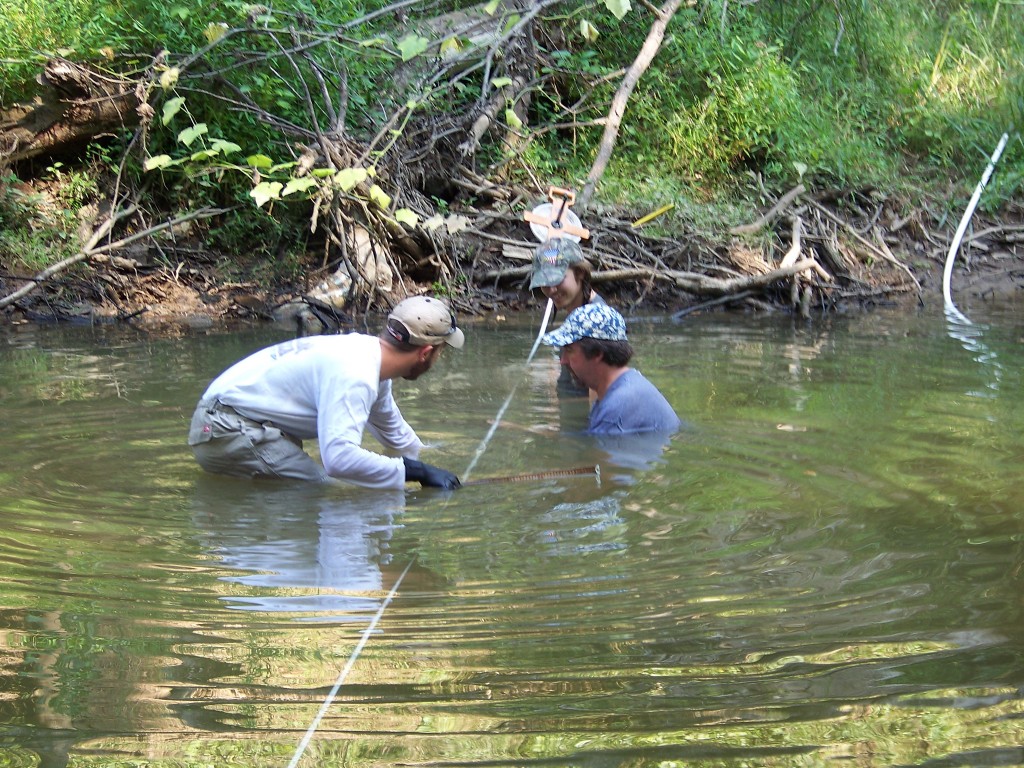 Kaleb, Matt, and Eric collecting data in the Cache River.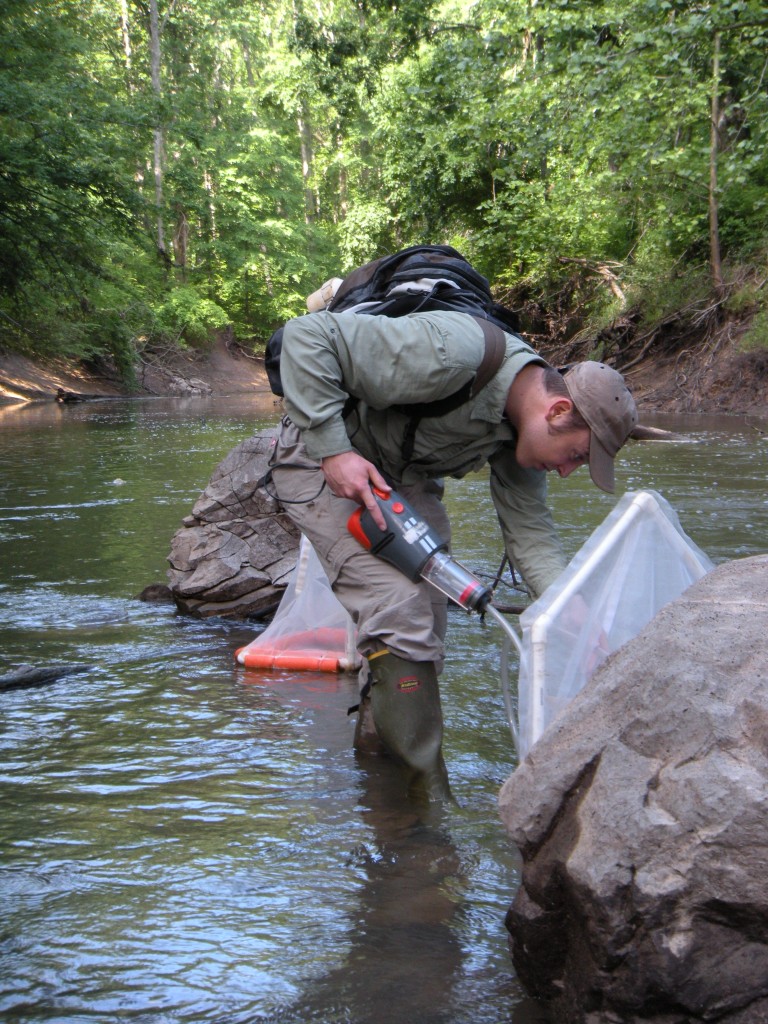 Kaleb sucking bugs from emergence nets in the Cache River in Illinois.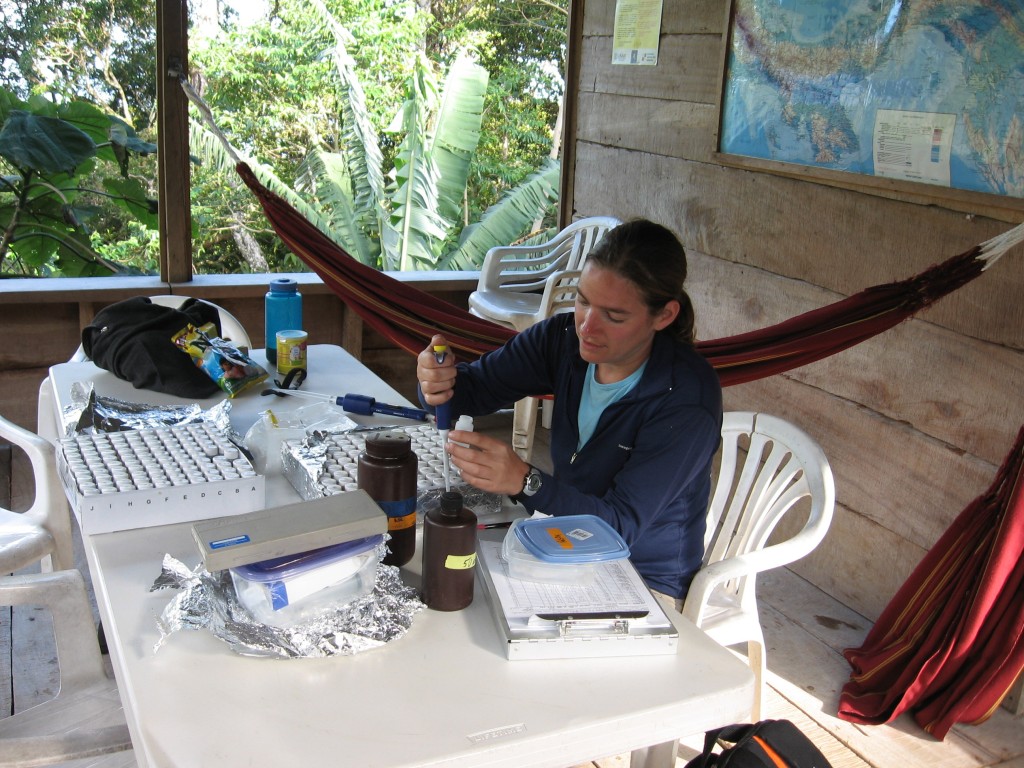 Amanda pipetting amphibian excrement at some random field location in Panama.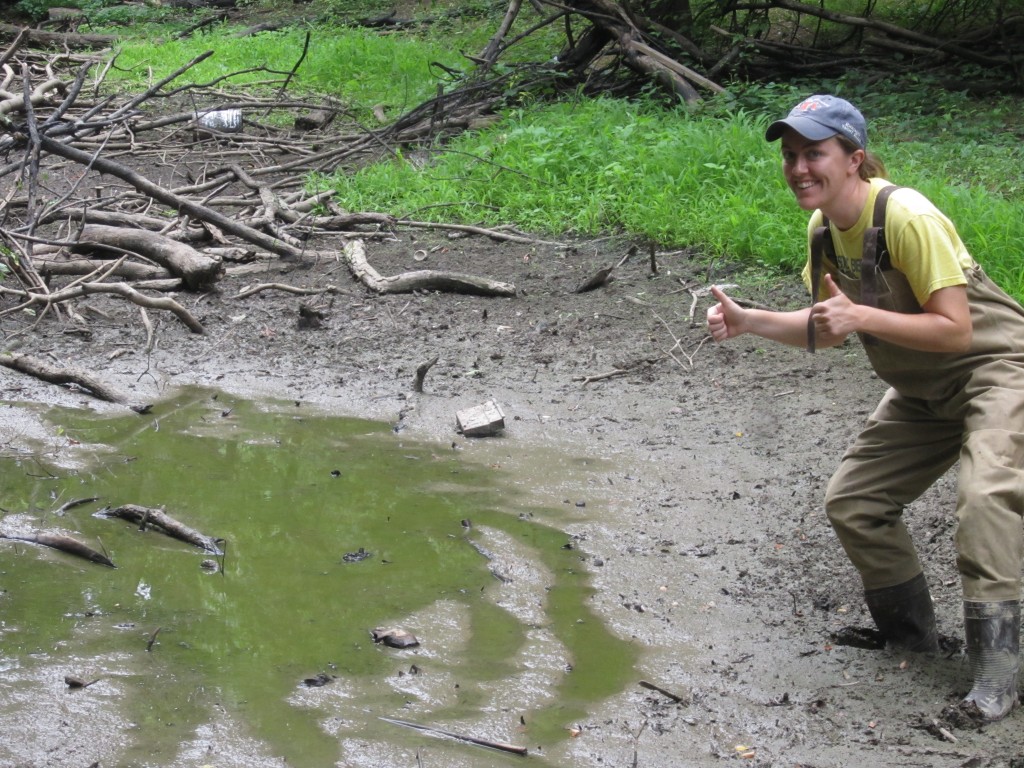 Karen is really excited during this low flow event at the Cache River.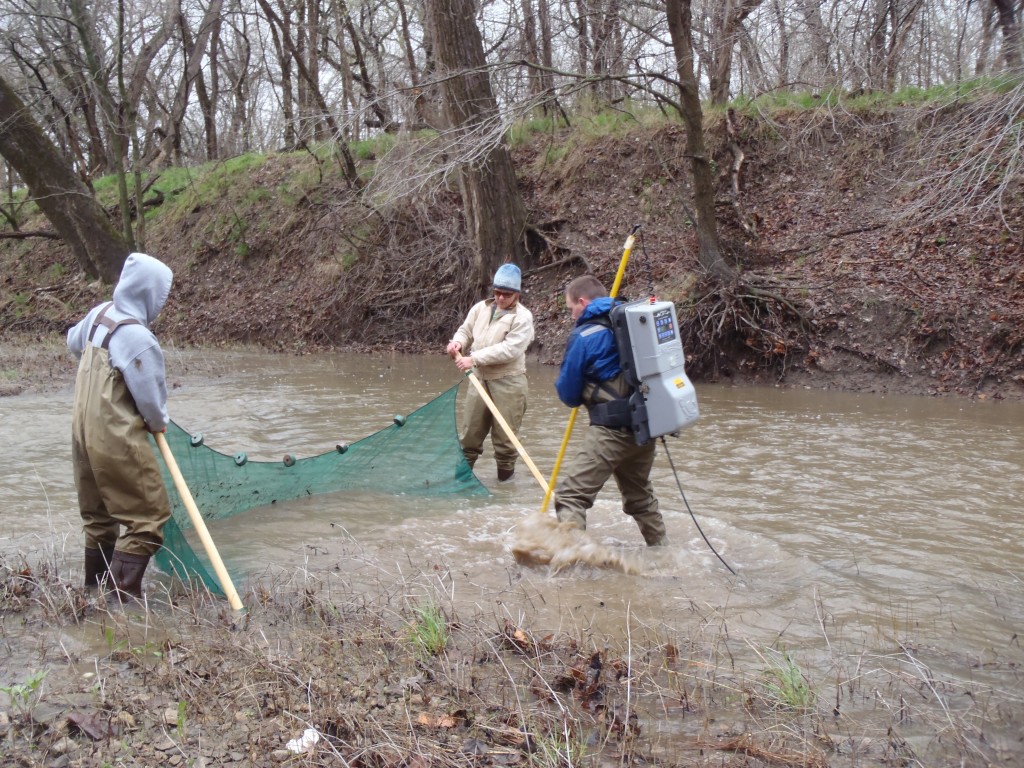 Micah sampling fish.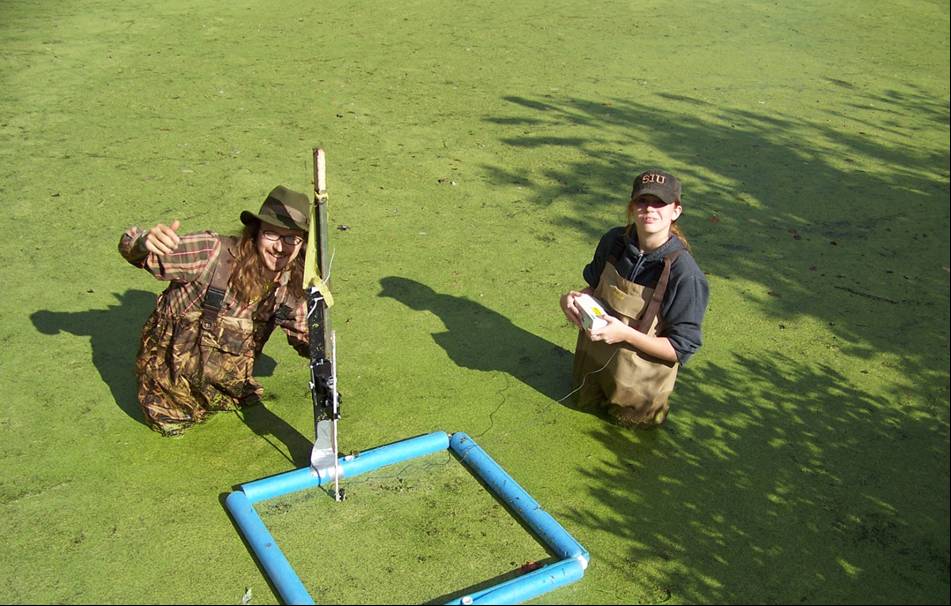 Eric and Allison collecting duckweed measurements.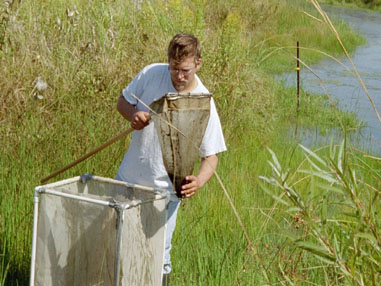 Clint sampling for invertebrates.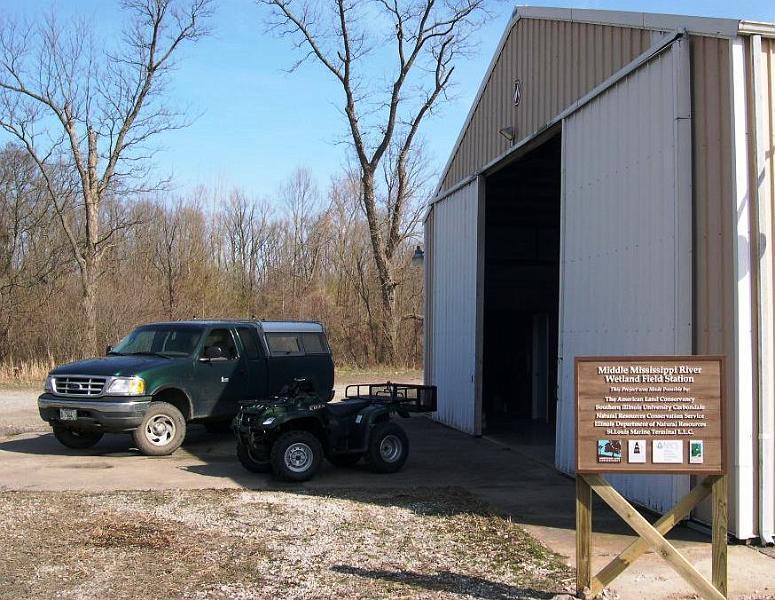 The now retired lab truck parked in front of the Middle Mississippi River Wetland Field Station.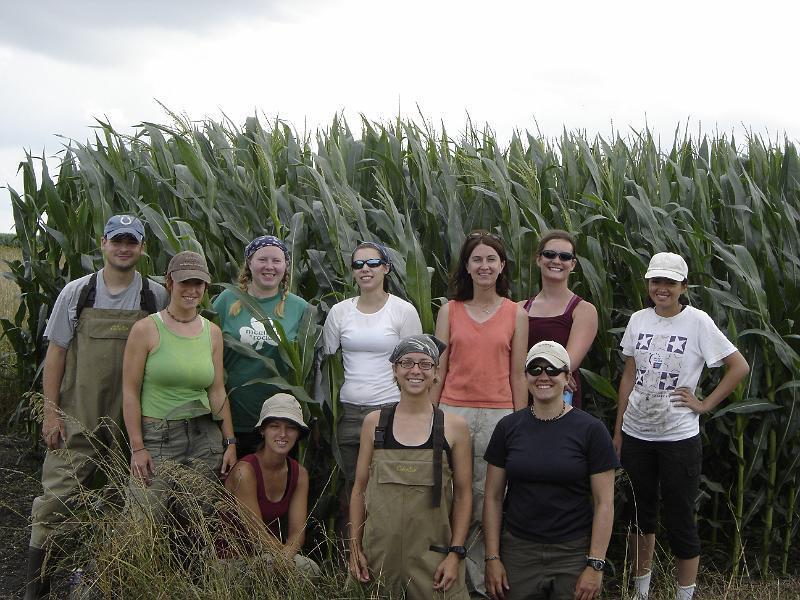 Bt sampling crew in Indiana.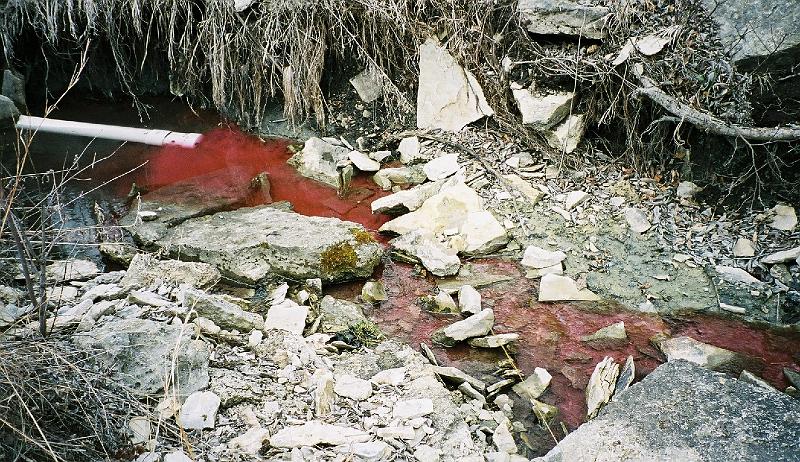 Collecting metabolism data at Konza Prairie Biological Station.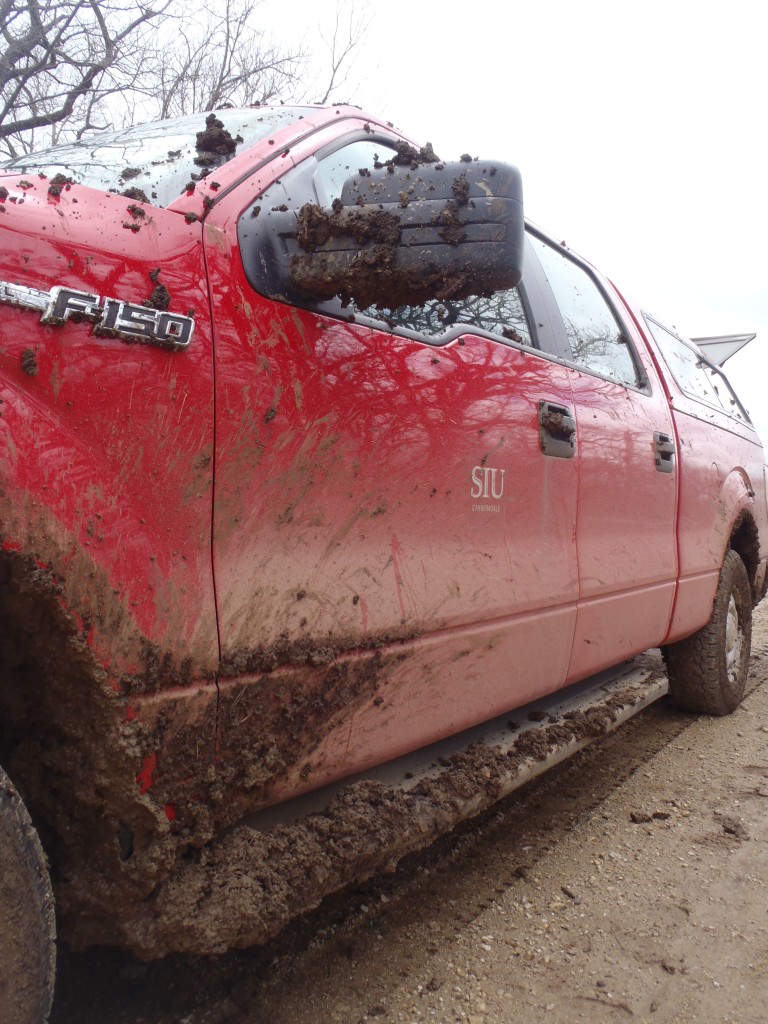 Lab truck after a good day in the field.